Sweet Cecily's
Sweet Cecily's is a pioneering natural skincare company. We specialise in skincare which has been expertly formulated using natural ingredients. Many of our unique products began as suggestions made on social media sites. They're designed to support everyday skin health. They nourish, moiturise and protect - and they look amazing too!
Sweet Cecily's is part of Nature's Laboratory, a natural health company based in Whitby. Our small but perfectly formed team researches and manufactures herbal medicines. This in-house expertise led to the development of the Sweet Cecily's range of skincare products which feature many medicinal herbs. We harness the power of nature for your health.
The Sweet Cecily's brand has been built in a truly collaborative way. It was established by Cecily Fearnley and her brother Hugo in 2011 and has always been a partnership between our team and our customers. We love getting feedback from our customers. We take the time to read every review and email we get - ensuring that our product range continues to develop and meet the skincare needs of real people.
We believe in using only the best natural ingredients and as such, all our products are free from parabens, petrochemicals, harmful preservatives and SLS.
Made in Whitby
All our products are made by hand in at our factory in Whitby. We're locted on Enterprise Way, which is also home to other business such as the world-famous Botham's Bakers and artist sculptor Emma Stothard, amongst others!
More about Whitby
Dedicated Duo
The day to day running of Sweet Cecily's is managed by the dynamic duo Dorrie and Sophie. Sophie joined the 'team' (we use the term lightly as Dorrie worked alone prior to this!) in September 2021 and is behind the wonderful content that you see on our social media channels!
Dorrie, the Manager of Sweet Cecily's has been working for the Nature's Laboratory since 2007 and took over the running of Sweet Cecily's when her elder sister Cecily left the company to start a family and then later launched her own restaurant with her partner Peter.
Each member of our team brings something unique and valuable based on their life experience which makes brainstorming for new product ideas, the creation of TikToks or campaigns even more fun, interesting and enjoyable!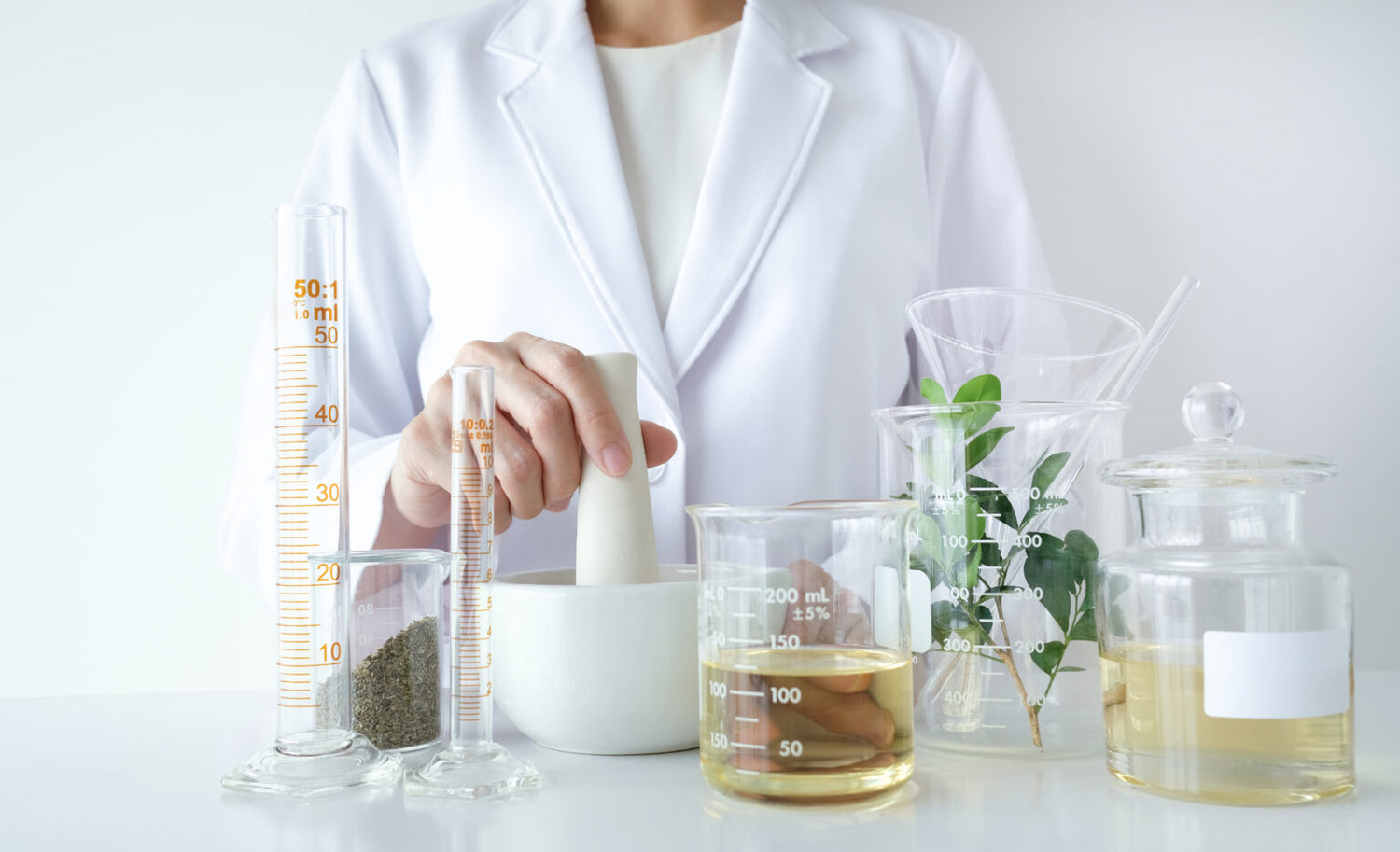 Nature's Laboratory
Sweet Cecily's is part of Nature's Laboratory. We're a small but perfectly formed natural health and wellbeing company based in Whitby, North Yorkshire. Nature's Laboratory was established in 200 by James Fearnley, and it was James' daughter Cecily who founded Sweet Cecily's in 2011.
Nature's Laboratory
Our Sister Brands
Herbal Apothecary

Herbal Apothecary is one of the UK's leading suppliers of herbal medicines and natural health products to practitioners and retailers.

Herbal Apothecary

BeeVital

BeeVital was established in 2002 to explore the amazing properties of propolis. We are world-leaders in propolis research and product development.

BeeVital